Learn more about MCDL's One Community, Many Stories community reading event.
Book Club Bags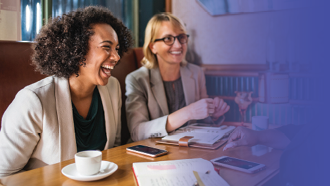 Request a Book Club Bag
Get your book club up and running! Each Book Club Bag contains 10 copies of the book and discussion questions. Bags check out for six weeks at a time. Additional formats like audiobooks or large print are available for most titles.
Find a Book Club
Find a book club at a library near you.
Recently Read by Eric
True Crime Story by Joseph Knox
The Hardest Job in the World: The American Presidency by John Dickerson
2034: A Novel of the Next World War by Elliot Ackerman
The Unwilling by John Hart
Razorblade Tears by S.A. Cosby
Kings of the Wyld by Nicholas Eames
Eric is the Manager of Highland Library